Trainers meet Players @ Bensheim
BailongBall Supervision and Workshop
Trainers met players at the year-end event of TBBA in 2018. A total of 20 players from France, the Ukraine and Germany met in Bensheim (Germany) for the first joint supervision and workshop event. While the TBBA-trainers renewed their licenses during a 2 day supervision, players mixed with the trainers during a half day workshop on day one. Supervision and workshop were held by TBBA Instructor Irina Rusavina. Many BailongBall disciplines were covered – from Soloplay (form and freestyle), to Multiplay (competitive / single and in teams).
Here some more impressions from the event: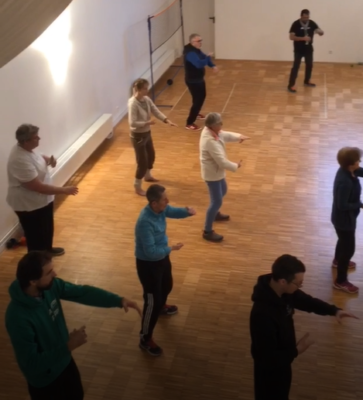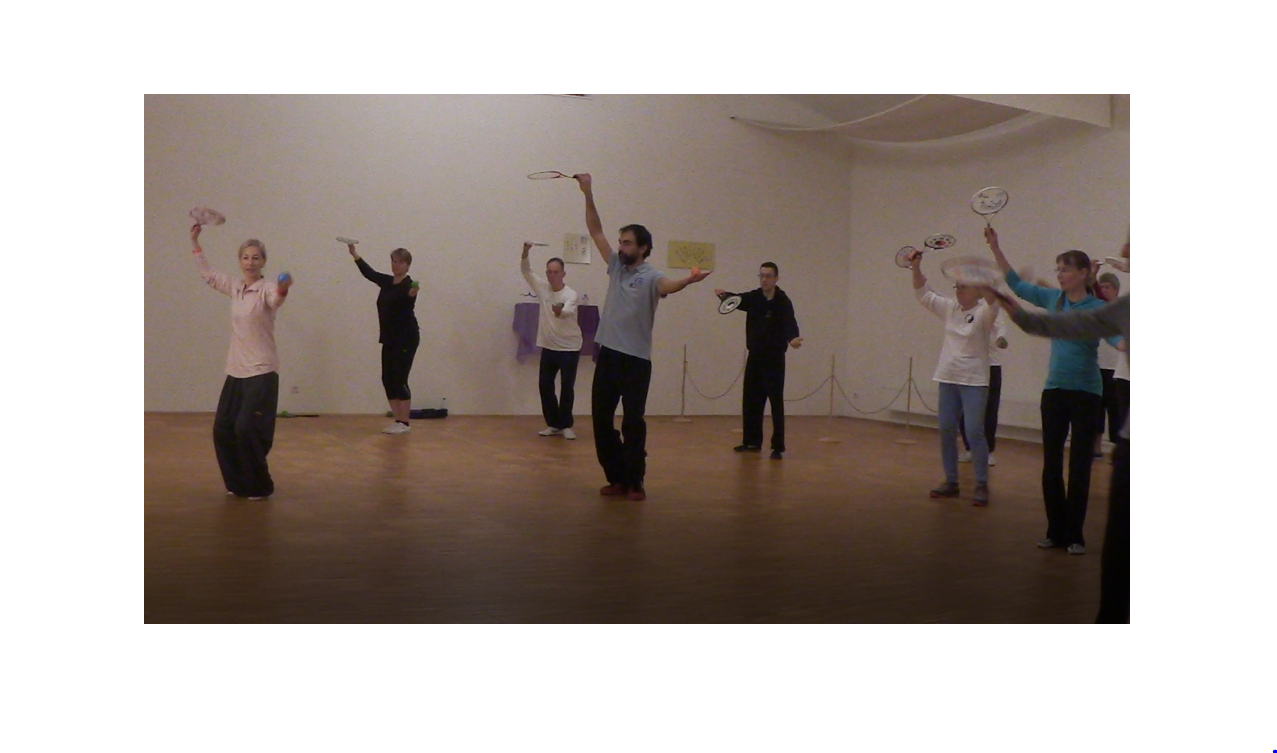 Stay tuned for the next events in 2019!
Mike Ritz
Susanne Ritz
TBBA Trainer